ACHIEVEMENTS
During it's existence Evdanco had some remarkable achievements such as:
RMTR 80 Training drilling rig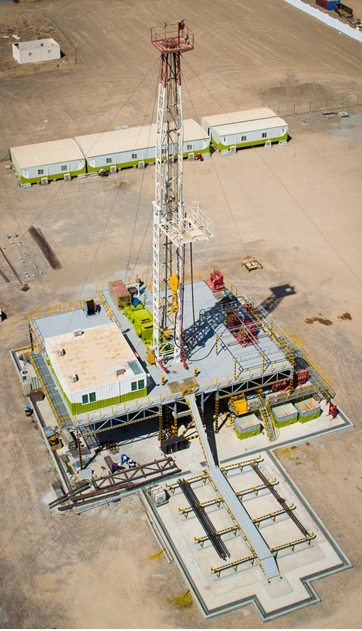 Evdanco has designed, manufactured, assembled, commissioned the RMTR 80 Training rig, for the International School of Oil and Gas in Oman, used to train students for various drilling operations, being the first of training rig of this kind in this area.
Evdanco also conducted a drilling operation with this rig.
Read more .
125T Drilling rig for Germany
Another rig we designed is a 125 T rig for Germany.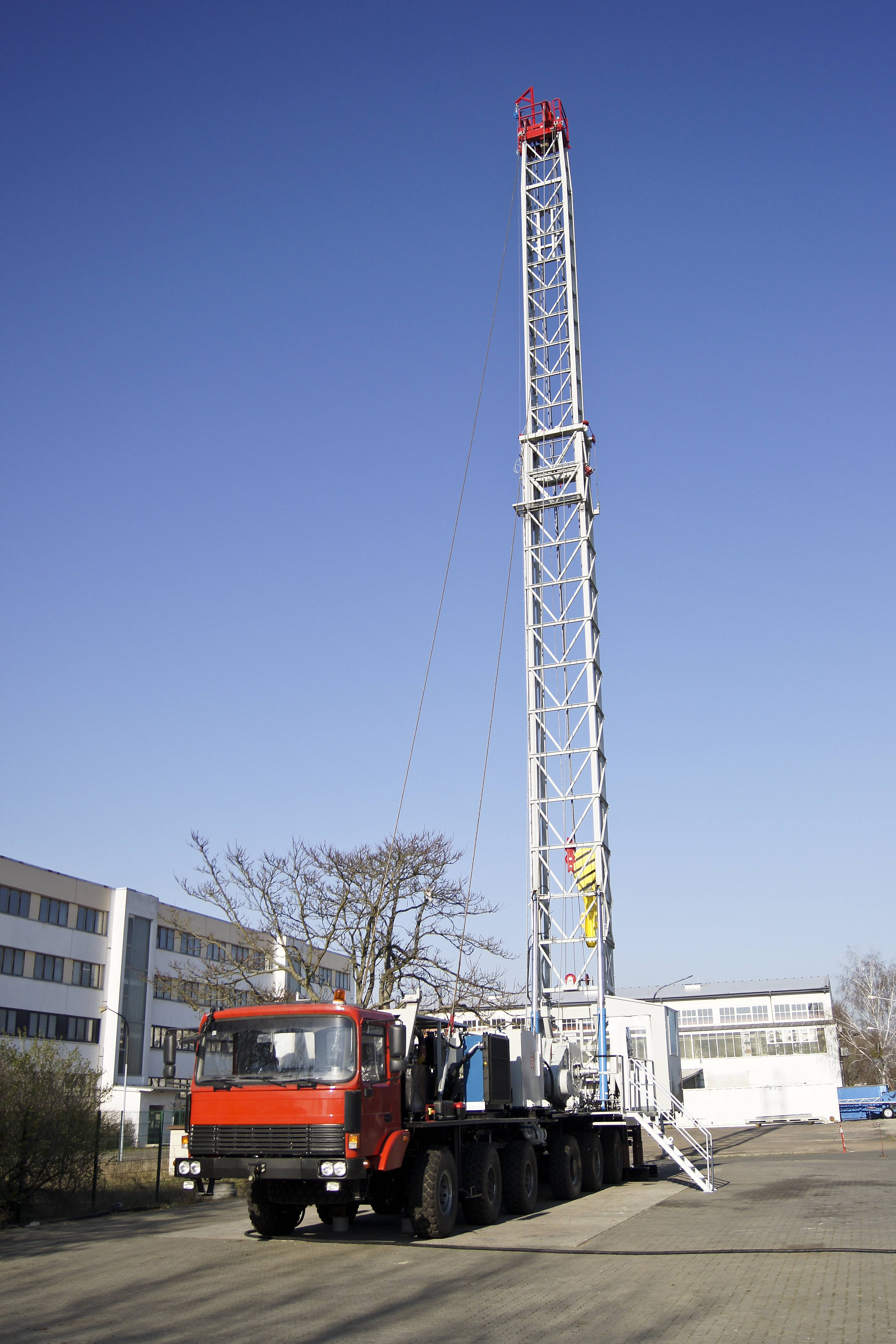 Offshore works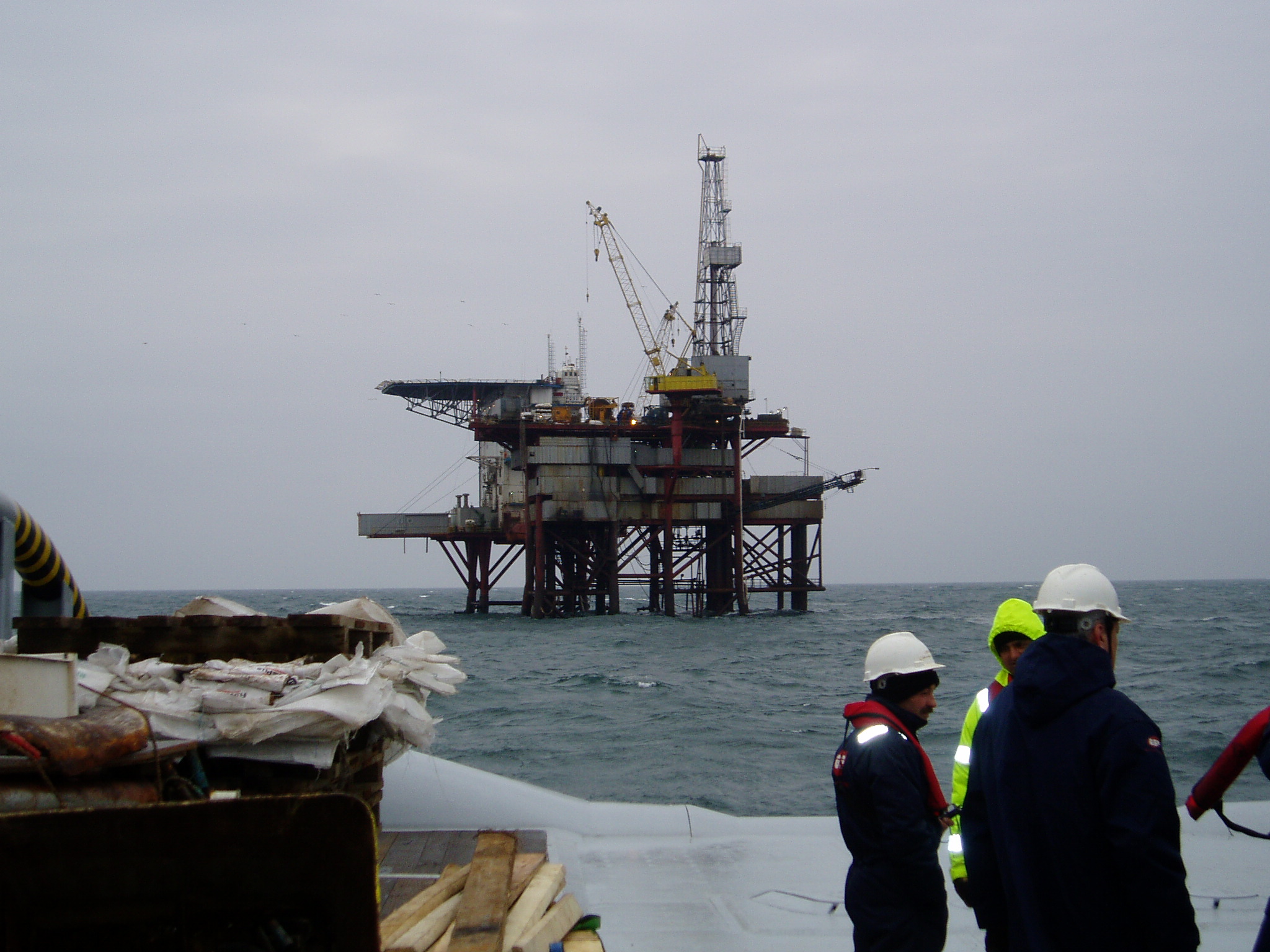 We managed to develop offshore equipment.
Read more .